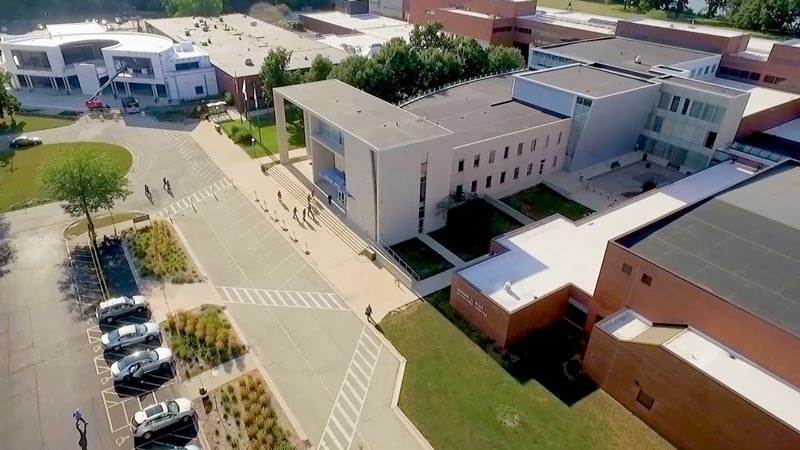 Save Money
KCC costs 1/3 less than 4-year colleges and universities and offers the same great education. Plus, financial aid & scholarships can help.
Love What You Do
KCC has degree & certificate options to fit your interests. You can transfer after KCC to complete a bachelor's degree, or enter the workforce.
Reach Your Goals
We care about your progress and want you to succeed. KCC's small class sizes, faculty and support services help you stay on track to graduate.

"My college experience has been great. This was the perfect decision. I have confidence that I will find a job and that I will be successful in this career."
- Morgan Dorsey, student in the Radiography program
"I decided to take a gap year. Then the pandemic hit. I needed something to look forward to, and now I'm working towards my dream. It's the best thing I've felt in a long time. This is a career, this is a livelihood, this is something you can be passionate about. I feel inspired every day."
- Noah Stack, student in the Agriculture/Horticulture program